E-Commerce Registration Request
Interested in registering as a new user?
Subscribe To Our Mailing List
Join our 1000+ subscribers and get access to the latest tools, freebies, product announcements and much more!
Panel Press Layup Program
We have been saving customers time and money for years! We have the products, equipment and experience to handle most any job you may have, right here in our own facility!
About Us
A&M Supply represents decades of customer focused distribution. Founded in 1951, A&M Supply is 100% Employee Owned. We are a leading distributor of interior building materials, including hardwood plywood, composite panels, Formica, adhesives, hardware, coatings, flooring and cabinets for the residential and commercial construction markets.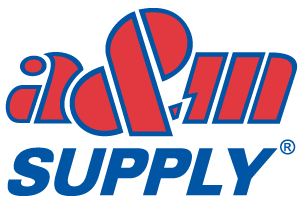 A&M Supply distributes materials to mill-work and furniture factories as well as professional woodworkers, contractors and general contractors. Our Company stocks an extensive mix of component as well as brand name supply products. We bring value to customers via next day delivery from our ten locations.
Servicing the Mid-Atlantic and Southeastern United States as well as providing commercial credit lines to qualifying customers.
These services in addition to our best in brand products have been instrumental to our continuous growth.

Cabinetry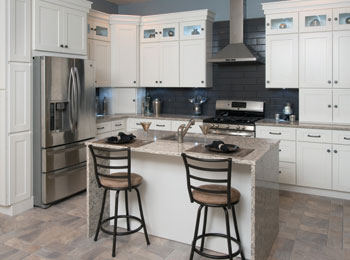 Hardware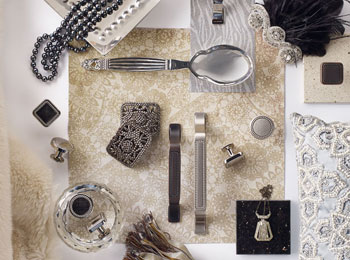 Flooring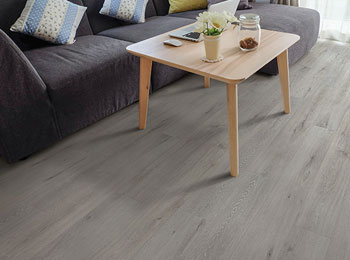 Surfaces & Edge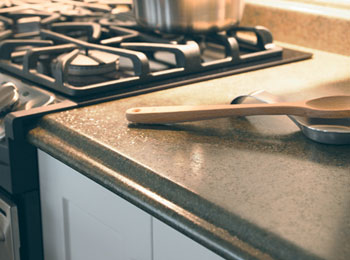 Hardwood Plywood & Lumber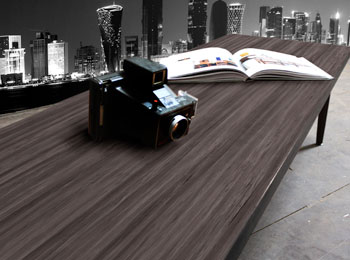 Thermofoil & Wood Doors